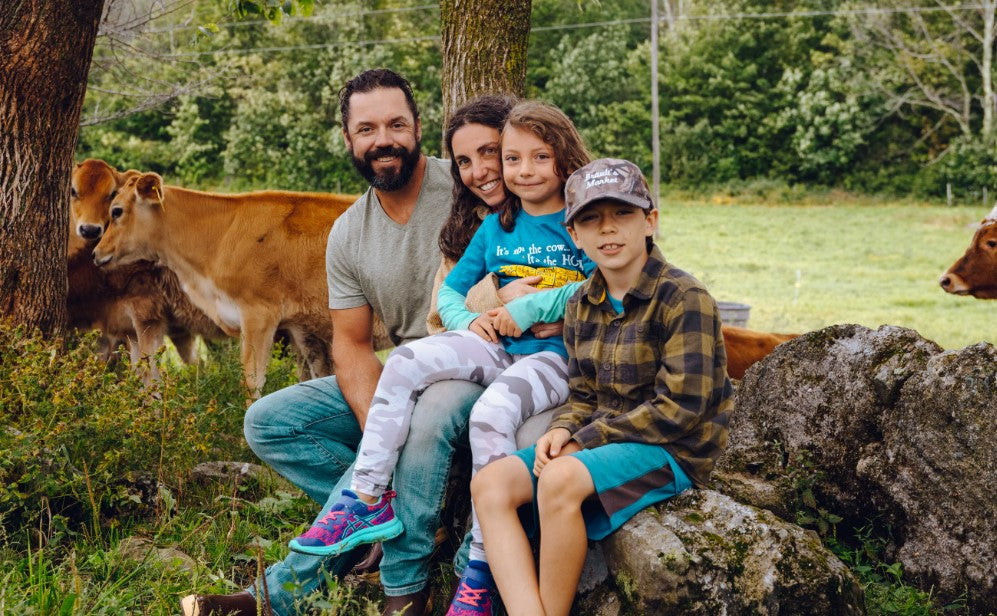 Communities
Local Maverick is a platform to discover, shop, and experience the best of local. We support over 100 Vermont entrepreneurs, farmers, artists, and producers. 75% of the businesses we support are women-owned/operated and over 85% are family owned/operated. Maverick Market is our curated marketplace & tasting room for quality Vermont products.

We support small businesses via content, storytelling, retail, and events. We aim to get more quality local products into people's hands. We focus on local food & drink, art & craft, and wellness products.

Our mission is to empower local economies by making it easier to discover, shop, and experience local businesses. In turn, we hope to create stronger food systems, develop environmental resiliency, and create joy within our local communities.
We plan to eventually launch Maverick Kitchen, a commercial kitchen, event space, and culinary incubator.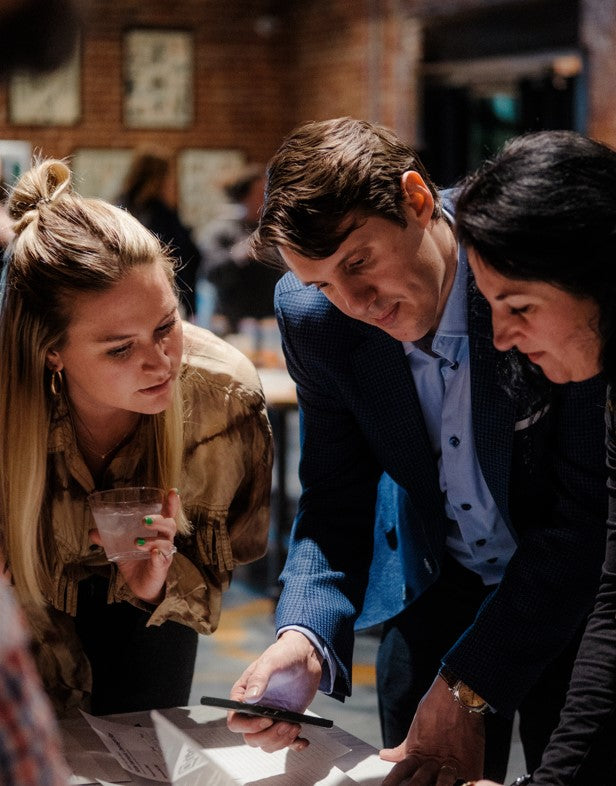 Values
Community: Community is at the heart of everything we do. We believe in building a platform where people can come together under the united goal to improve the well-being of the people around us. Our community is made up of movers, shakers, creatives, and simply people who give a damn about building a better world for all of us. 

Quality: When it comes to who we work with, we make sure to work with people who truly care about what they do. When it comes to quality, we focus on featuring products & services that use the best ingredients/materials, sustainable practices, and are masters in their craft. 

Impact: If it doesn't create a positive impact on our community, we aren't interested in doing it. We want our work to make a positive impact on Vermont's economy, environment, social justice system, health care system, and education system.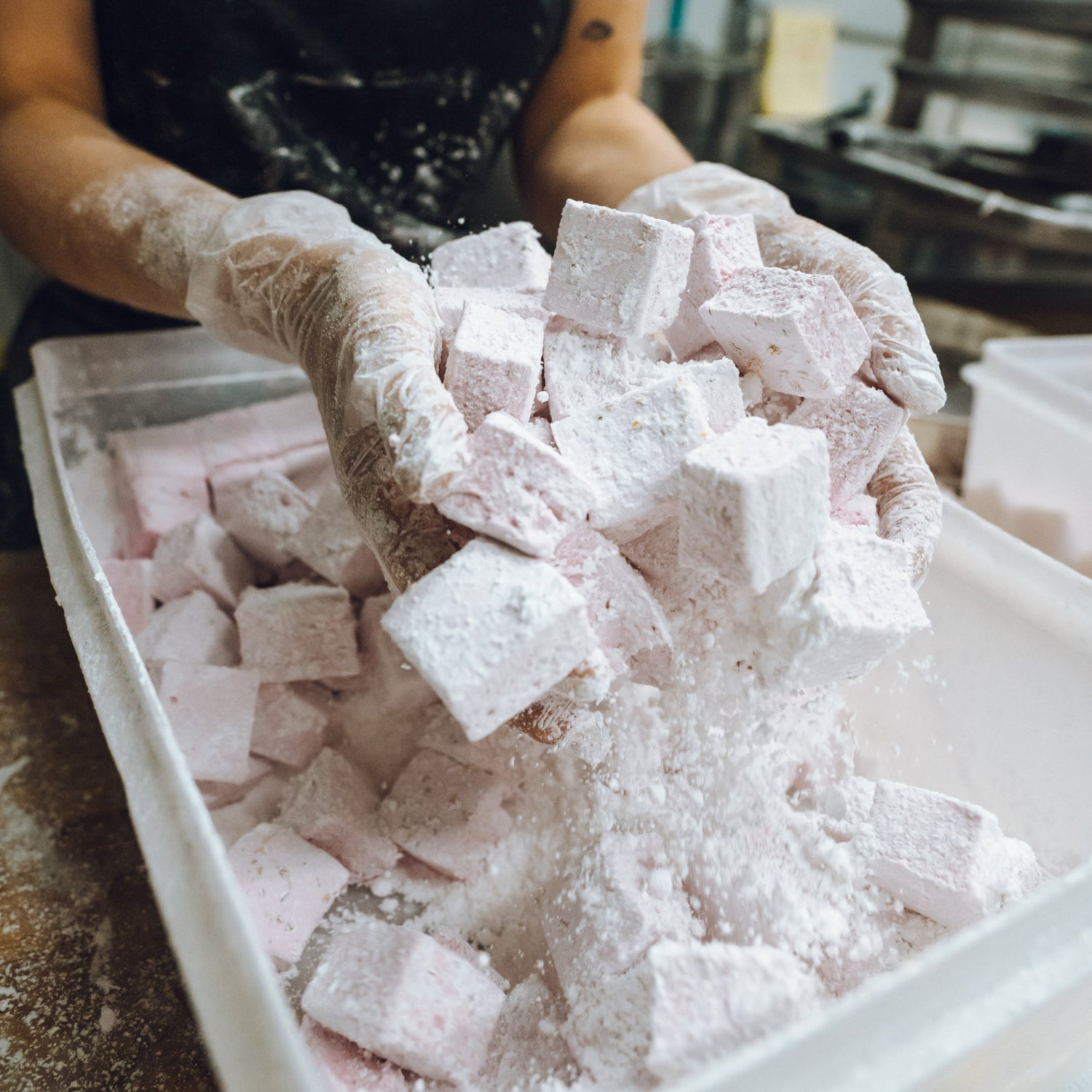 Our Vendors, Partners & Community
For Our Vendors & Partners
1) A sales channel to sell your products 

2) A marketing service to help elevate your brand, gain more exposure, & tell your story 

For Our Community Members
1) Seamless channel to shop quality Vermont products 

2) A fun way to discover new businesses & experience events

3) A way to support, connect, and meet other community members  
Share

Follow us on social media, share what we are doing with friends/family! It is always very helpful to get our message shared through any outlet in our community. 

Instagram

Shop

Shopping local is always an easy way to help make a positive impact on our community. Shopping with us also allows us to create more resources to build more tools to support our partners and vendors!

Shop Maverick Market

Attend

Come and attend our pop-ups, markets, and events! We love connecting with people out in the community and it is always a great way to meet the people behind our businesses.

Events